Church Administration
Looking for a form? You'll find it here!
Put in for funds to provide access and assistance in funding a Christian counselor to be available to pastors, church leaders, staff and families
Solicit funds to allow pastors with at least a 5 year tenure with a 1-3 month sabbatical leave and provide supply preaching and pastoral care
Petition for grants to assist with small improvement project or fill in gaps in financing large capital improvements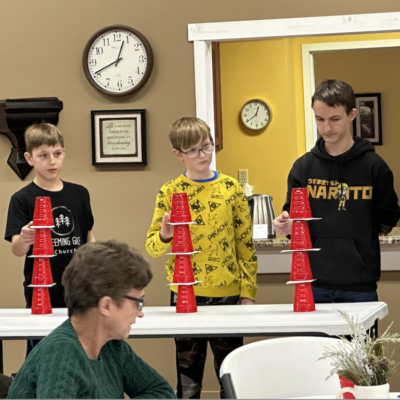 Uniting churches across North and South Dakota to spread the gospel.