Network of Southern Baptist churches reaching across the Dakotas and around the world for Jesus Christ

We are a family of church plants and existing congregations that exist to spread the Gospel to every person in every community across the Dakotas.
Three values drive everything we do:
Family – We are a family working together for the spread of the Gospel.

Multiplication – We see healthy churches creating more healthy churches.

Restoration – We see God rebuilding communities through teamwork.
DBC Hosts Two Evangelism Workshops in April
The DBC is sponsoring two evangelism workshops in different parts of the Dakotas this April. The two events will be in Rapid City, SD and Fargo, ND. The theme for both workshops is "What is the Gospel?" and will feature large group sessions as well as breakouts for men and women.
The first workshop will be April 20-22 at Hills of Grace Fellowship, 330 E. Anamosa in Rapid City. The main speaker for this workshop will be Shawn Parker, the Executive Director for the Mississippi Baptist Convention. Mona McDonald from Scottsdale, AZ, will lead the women's sessions. McDonald serves at the Sun Lakes Community Church in Sun Lakes, AZ, where her husband Mitch is pastor. The men's breakout sessions will be led by Garvon Golden, Matt Hadden, Steve Ford, and Fred MacDonald.
The second workshop will be April 27-29 at Journey Church, 2801 Broadway, N., in Fargo. The main speaker for the Fargo workshop will be J. J. Washington. Washington is the national director of personal evangelism for NAMB. Catherine Renfro, also with NAMB, will return to the Dakotas to lead the women's sessions. She led these sessions at last year's workshop in Huron. The men's breakout sessions will be led by George Crawley, John Flowers, Jeff Robison, and Fred MacDonald.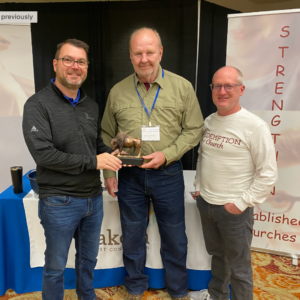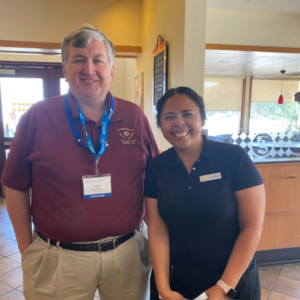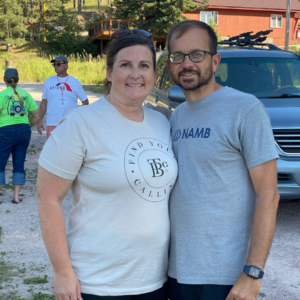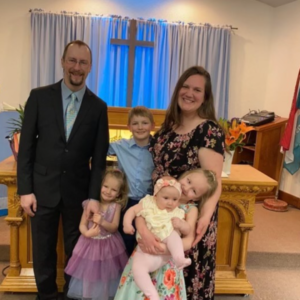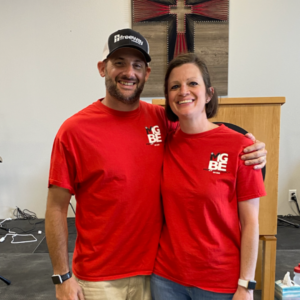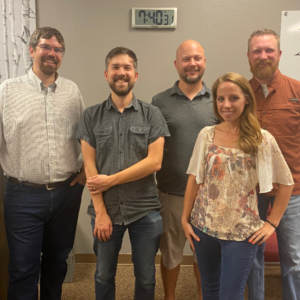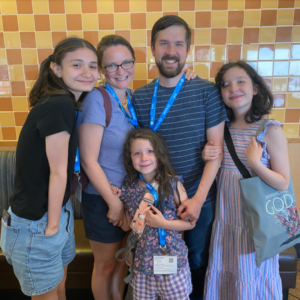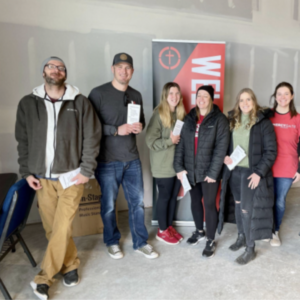 Physical Address
330 E Anamosa St
Rapid City, SD 57701
Mailing Address
PO Box 549
Rapid City, SD 57709
Office Phone
605-716-0130
Pastoral Care
1-844-PASTOR1
8AM-10PM
Free and confidential care from trained professional counselors