Network of Southern Baptist churches reaching across the Dakotas and around the world for Jesus Christ

The Dakota Baptist Convention exists as a network of Great Commission churches that partner together to strengthen established churches and start new churches

Three values drive everything we do:
Partner – We are a family working together for the spread of the Gospel.

Strengthen – We see God rebuilding communities through teamwork.

Start – We see healthy churches creating more healthy churches.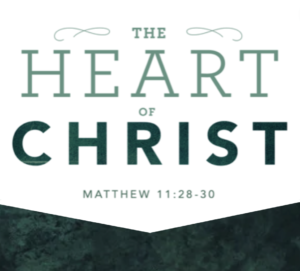 Baker State Missions Offering Resources
Each church has received samples of the promotional materials. For additional promotional materials for DBC churches. Let us know how many prayer guides, posters, flyers, bulletin inserts, and envelopes you would like to have.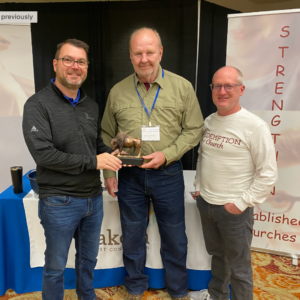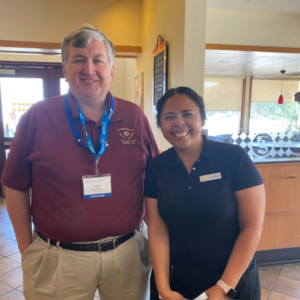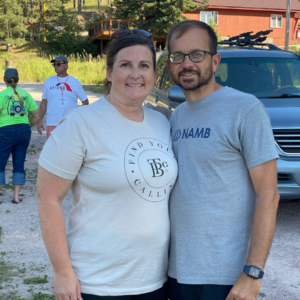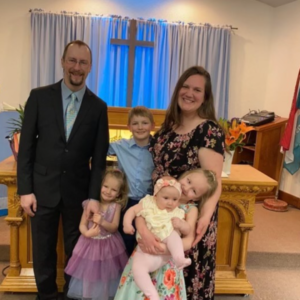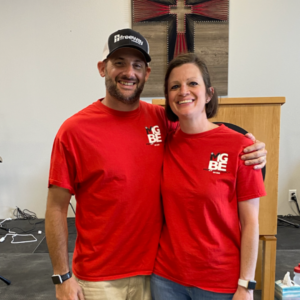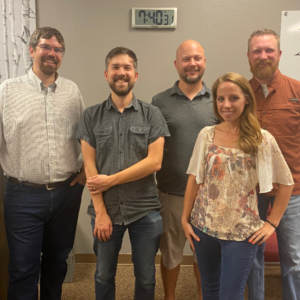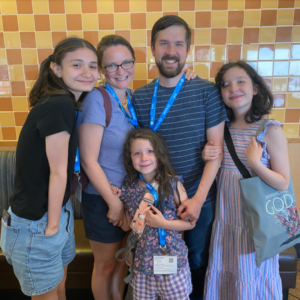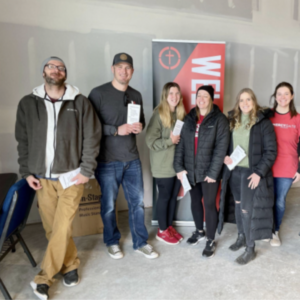 Physical Address
330 E Anamosa St
Rapid City, SD 57701
Mailing Address
PO Box 549
Rapid City, SD 57709
Office Phone
605-716-0130
Pastoral Care
1-844-PASTOR1
8AM-10PM
Free and confidential care from trained professional counselors