Dakota Baptist Leadership Network
The Dakota Baptist Leadership Network consists of groups of pastors, church planters and church leaders who have agreed to form a peer group that will focus on encouragement, creation of a learning and serving community and assisting each other to strengthen life, ministry and relationships.
These groups of up to 10 individuals, along with a facilitator, meet on a regular basis to learn, share, discuss and encourage each other. The aim will be fellowship and enhancement of life and ministry in the context of a peer group, focusing on things like:
Learning from each other.
Encouraging through sharing, problem solving and prayer.
Leadership development through helping each other develop strategies and approaches to deal with ministry situations and challenges.
The group facilitator will draw from the group topics of discussion, problem solving and brainstorming that can enhance and strengthen life and ministry.
We believe these Dakota Baptist Leadership Network Groups will lead to stronger, healthier leaders that will impact our churches to become stronger and healthier.
Our prayer is that this will be the beginning of building a culture in the Dakotas centered around networking with each other to build strong, competent leaders that will lead to growing healthy churches and church plants.
Discipleship Toolkit
We desire to help churches make disciples who make disciples. Visit our virtual discipleship toolbox for some resources to use or adapt to fit your church's vision to "go and make disciples."
Dakota Baptist Ministry Training Institute
Dakota Taught for Dakota Students
The Dakota Baptist Convention, through a partnership with Spurgeon College and Midwestern Seminary, has an opportunity for Dakotans to earn a Certificate in Dakota Ministries that will help them minister in the Dakotas.
The cost is $100 per term plus books. All courses will be Dakota students taught by Dakota instructors. Classes are 100% online using the NEO learning management system.
There will be online interaction in each course, giving you a chance to get to know pastors and leaders from around the Dakotas as you learn together.
These classes are open to any member of a cooperating Dakota Baptist church – pastors, lay leaders, and members.
You will earn your certificate after taking four 13-week courses:
Introduction to Hermeneutics
Church Administration
Personal Evangelism & Discipleship
Ministry Care & Counseling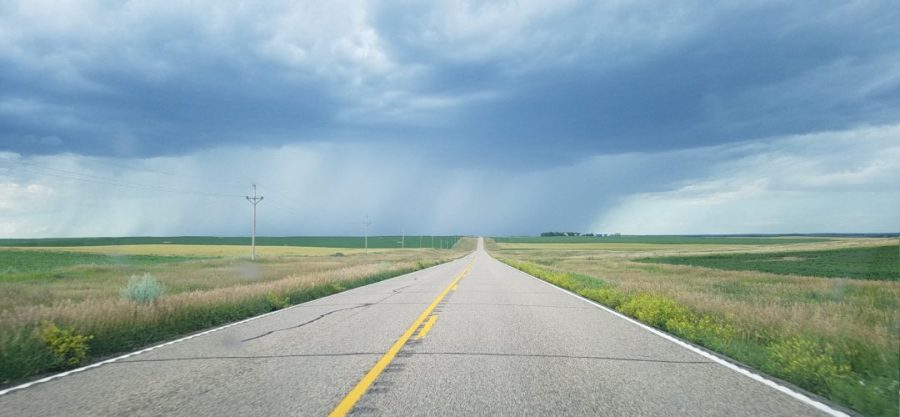 Request or Become a Summer Intern
The Dakota Baptist Convention has a desire to train the next generation of church leaders and pastors. Each summer we have opportunities for teens and young adults to explore ministries and what God may be calling them to do. We are looking for both summer interns and churches willing to host and train interns.