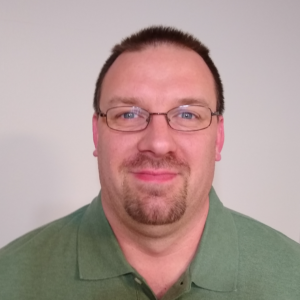 Church Relations Missionary
Everett Hornbostel serves as the pastor of Cornerstone Community Church, SBC in Mobridge, SD. He and his family (Rebecca and Nic) moved to Mobridge in the summer of 2018 from Bolivar, Missouri, where Everett served as the Assistant Director of Safety & Security for Southwest Baptist University. He earned his Associate of Science in Law Enforcement from Missouri Southern State University in 2008, his Bachelor of Arts in Christian Ministry with an emphasis in Pastoral Ministry from Southwest Baptist in 2012, his Master of Theological Studies in Church Planting from Midwestern Seminary in 2016 and his Master of Corporate Security Leadership from Missouri Baptist University in 2019.
Everett got his first taste of ministry in the Dakotas as part of a short term mission team from SBU in the summer of 2010. Between 2010 and 2012, Everett was part of teams that traveled to the Pine Ridge Reservation. From 2013-2018, Everett and Rebecca led teams of students to the Cheyenne River Reservation, primarily working in the small community of Cherry Creek with some work being done in Eagle Butte. An eventual move to South Dakota was evident when Everett and his family took a trip to Cherry Creek for a Christmas event in 2013 and returned to Missouri unphased by the sub-zero temperatures and blowing wind and snow. Everett and his family teach Taekwondo and self-defense classes in and around Mobridge as an extension of ministry work in the community. Everett is currently working on a project to adapt his Master's Capstone project "Evaluating Church Security: Ten Podcasts for a Church Security Team" into a book format titled "Church Security Basics".